Stepping Stones Marketing are pleased to announce the launch of their latest client website – www.ponds4ucardiff.co.uk . Ponds 4U is South Wales' leading specialist pond design and build company.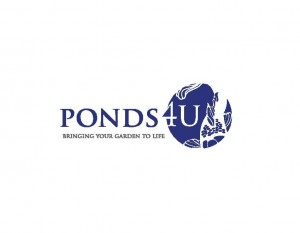 Ponds 4U builds and maintains ponds and water features as well as providing garden landscaping services for ponds of all sizes including commercial lakes and moats. The new website has been built to the very highest website  standards with special emphasis on search engine optimisation to ensure that the site performs across 250 targeted keywords which are monitored by an independent third party ranking service. After just a week the site appears on page 1 of Google on over 50% of those keywords targeted and on page 2 on over 30% of keywords targeted.
As with all Stepping Stones Marketing websites the client is provided with monthly reports showing the websites performance on Google for targeted keywords.
If your website company does not provide independent reports on their website build techniques and results then perhaps now is the time to ask them! If they cannot prove to you that your website is working well in Google rankings , then perhaps you may like to talk to Stepping Stones Marketing. Our structured method of planning, designing and building a website ensures our clients have the very best chance of being found by prospective new customers.