The new eeBoo catalogue with a huge number of new lines has just arrived with a container full of exciting innovative new products.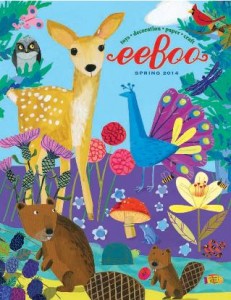 Also just arrived are restocks of all the best selling lines from Peaceable Kingdom including Quick Sticker Kits, stickers and of course the locked journals – including Top Secret, Pirate and all the other record breaking journal lines.
Retailers can view the catalogue by clicking here.
If you would like a trade order form please contact us today.