Stepping Stones Marketing Solutions undertakes work for numerous clients both big and small.
Our  growing reputation as one of the leading integrated marketing consultancies in Wales is demonstrated by the high quality work we produce for our clients and the innovative solutions we provide.
Stepping Stones Marketing Solutions has worked with companies across the UK on a range of assignments in a variety of different industries. From providing start up business advice to outsourced marketing support for major companies, charities and sole traders. We supply support for clients for one – off marketing projects such as website builds, brochure design or telephone marketing support or on a retainer basis where we provide marketing support on an ongoing basis.
Stepping Stones Marketing Solutions can provide marketing services which includes: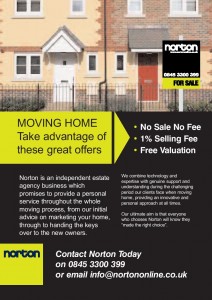 Marketing consultancy
Website design and build
Graphic design services
Copywriting
PR and communications support
Event management
Market research
Start up business advice
With an excellent reputation for delivering proven marketing strategies Stepping Stones Marketing Solutions has enabled many companies to achieve strong business growth and raise the profile of their brand in the marketplace. To view some of our clients choose from the marketing support options in the left hand column.
If you would like to discuss how Stepping Stones Marketing Solutions can assist your business contact us today.
Client Testimonial
"I just want to thank you for all your hard, patient, empathic and diligent work. Due to significant hard experience, I have had so many people who have politely oversold and actually not delivered especially within the marketing sector. .
You came across and still do: to the point, down to earth, without any vanity. You never tried to impress me, you came on good recommendation. You just wanted to know what I wanted, informed me of your work methods and delivered, specifically, timely and for the correct purpose.
You have done exactly what I wished for.  
Thank you for the first page SEO rankings upon Google, Bing and Yahoo for both of my websites. Without you I do not know how I would have obtained the SEO first page top rankings and as a result business is starting to grow.
I have no reservation in recommending Stepping Stones Marketing Solutions".
Dr. Alastair Clarke Walker – Ahed Therapies