Marketing consultants in Cardiff, Newport, Swansea and South Wales
Agreeing a business strategy and supporting marketing strategy is the most important aspect in driving forward any business operation. Our experience comes from having worked client side and having an understanding of the pressures and expectations that only come from having been a client. We also have excellent experience of building a successful business and have come across most problems before.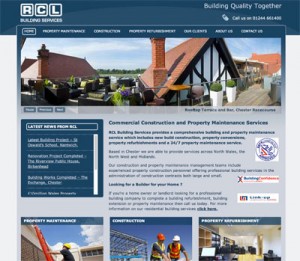 Our marketing consultancy services are able to address all aspects of marketing including providing advice on branding, design, product development, new business strategies, customer retention strategies, pricing strategies, website and online strategies and many other aspects of running a business.
Marketing strategy starts at the very highest level and includes reviewing the business and its financial objectives. At Stepping Stones Marketing Solutions we are able to provide a strategic review which covers the following areas:
Step One – Marketing Audit – establishing the present position of the marketing activities within the company and identifying the strengths and weaknesses of these initiatives.
Step Two – Market Research – Establishing the organisations position in the market and the activities and positioning of competitors.
Step Three – Strategic Planning – Assisting in the creation of an appropriate marketing strategy for the organisation and developing a structured action plan to achieve the organisations objectives.
The final results of this approach will ensure that an effective marketing strategy and dynamic action plan can be implemented. Having completed this review process Stepping Stones Marketing Solutions can assist in implementing the agreed marketing plan and monitoring the results of each "step" in the marketing campaign.