Public Relations  (PR) and marketing communications services in Cardiff, Newport and South Wales
Ensuring that the message distributed is common throughout all media communications is essential in building a strong "voice" in the market.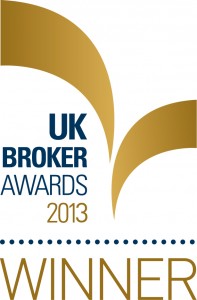 Integrating all initiatives in a communication campaign will ensure that all media promotional efforts reinforce the company key messages.
An integrated marketing and PR campaign can include:
    Branding – promotion of company brand
    Advertising – print, radio, TV, cinema, outdoor promotions
    Brochures – design , copywriting , print and distribution management.
    Newsletter copywriting , design and distribution
    Direct Marketing – mail, telephone, fax communication
    Website and online promotions
    Events – exhibitions, corporate hospitality and seminars
Stepping Stones Marketing Solutions can arrange these and many other communications and PR initiatives as part of an integrated PR campaign or as a one-off event.
In 2013, our client TFP Schemes won Marketing initiative of the Year at the Insurance Broker Awards for a campaign that was devised and implemented by Stepping Stones Marketing Solutions. Also in 2013, Stepping Stones Marketing also won three awards at the British Toy Fair and in the Toy Shop UK best toy awards for products distributed by the company. All of the above saw respective clients all receiving excellent coverage in the media, including a news story on the Alan Titchmarsh TV show!!